Deep Cleaning
Cleaning Help
Is your house looking untidy and cluttered? Do you wish a magic wand could transform the place into an inviting setting? Don't worry! Yellow Glove Cleaning is here to help. We offer top-quality deep cleaning service in San Diego to those who want to get their homes cleaned quickly and effectively. So whether the place is a mess after a house party or you are expecting guests, you can contact us to get rid of all the dirt, stains and clutter. We will do everything to make your home dust and germ-free.
At Yellow Glove Cleaning, we carefully listen to your specific needs and provide an amazing cleaning service using the best techniques. Our advanced equipment takes care of all the stubborn marks and dirt.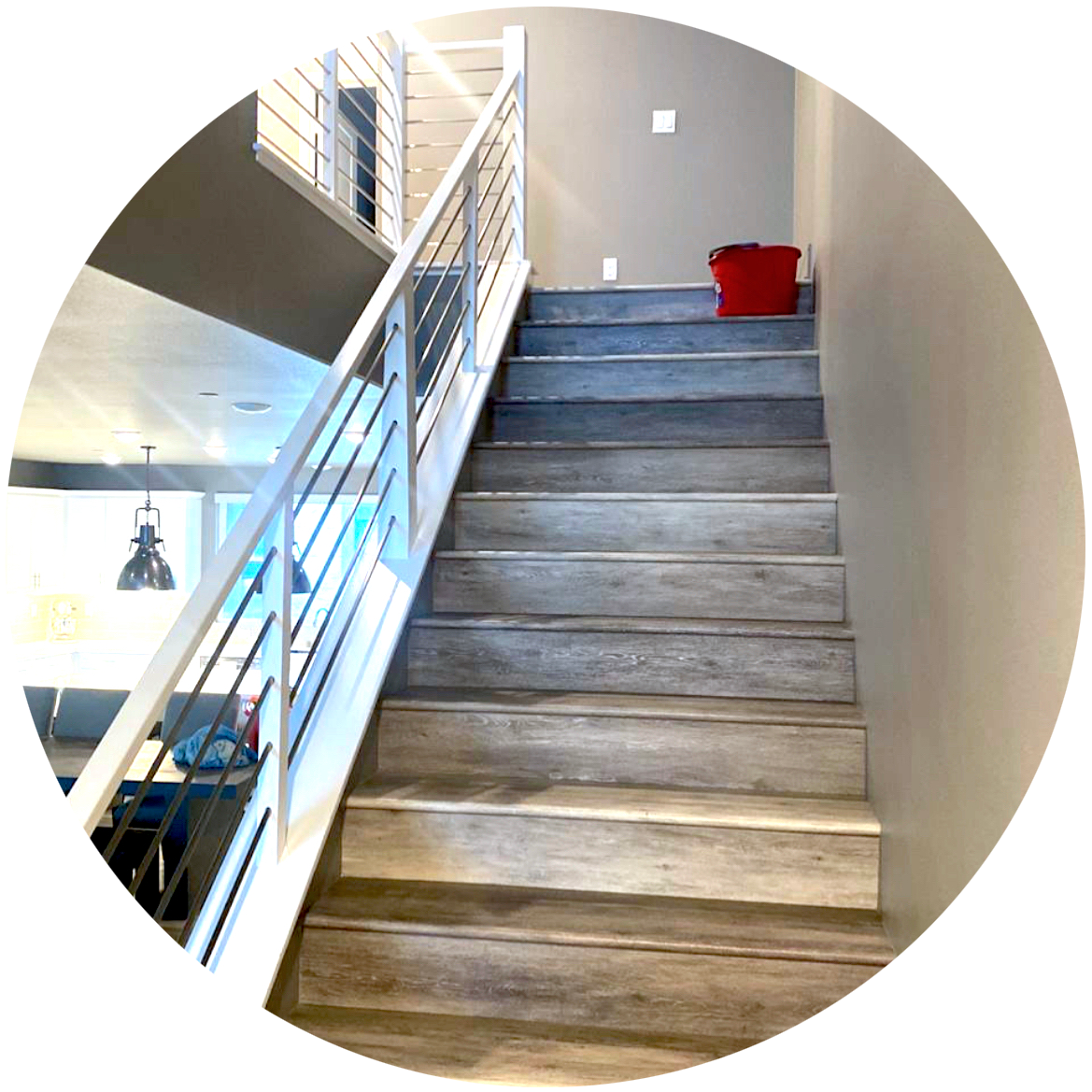 Our Cleaners
Our cleaners never compromise on their quality standards, and this is the reason why people across San Diego trust us for thorough and professional cleaning services. Our proven and customer-driven cleaning systems encourage people to hire us whenever they need reliable cleaning solutions. Please keep in mind we are fully licensed and insured, your homes are in safe hands.
Yellow Glove Cleaning provides the best services to those who don't get time for regular cleaning in San Diego. We ensure a neat, clean and hygienic environment inside your house as we only use top rated products. Whether you need to spruce up your home or want to sanitize your bathroom and kitchen, our cleaners are available to assist you. We offer weekly and monthly cleans leveraging high-end cleaning equipment and environmentally approved products. By offering you a customized, comprehensive and thorough spring cleaning service, we save both your precious time and money.
So contact us for an affordable cleaning solution today!